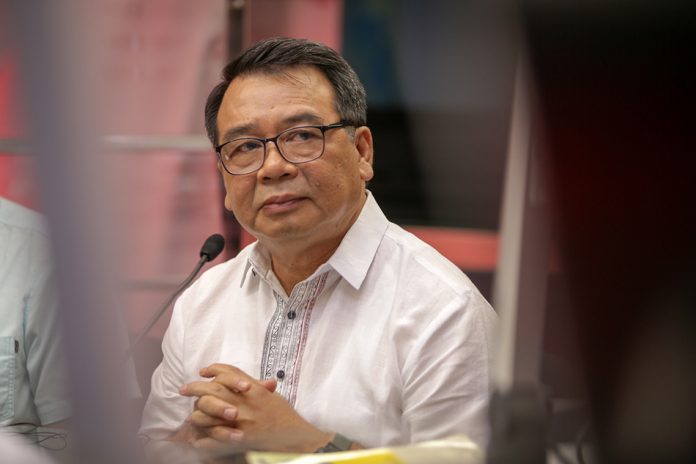 Senatorial candidate and Bayan Muna chairperson Neri Colmenares issued a statement last February 5, criticizing the government for taking pride in the 4.4% inflation rate in the first month of 2019.
Colmenares noted that compared to last year's 4% inflation rate in January, this year means Filipino consumers will suffer from higher prices brought about by the higher year-on-year inflation rate.
"In January 2018, inflation rate in the country was at 4% and look what happened after that, prices of commodities continued to increase up to the last quarter of the year," he said in the statement.
According to his statement, Colmenares also included the perceived effect of the portion of the excise tax imposed on oil products brought by the Tax Reform for Acceleration and Inclusion (TRAIN) law.
"If we are to follow the pattern of last year's inflation movement, then we are going to have higher price shocks this year because the 4.4% inflation rate now is definitely higher than the 4% in January last year and the second tranche of the TRAIN law would give it a stronger boost," he noted.
In 2018, the country's inflation rate went on an all time high of 6.7% in September, from 4% in January. Many of the current administration's critics speculate that the TRAIN law is the culprit to surges in commodity prices as well as transportation fares in the last year.
On the other hand, the country's economic managers claim that the tax reform constituted only a small part of the country's inflation.
Neri Colmenares is currently running for a senate position for the 2019 midterm elections. In 2016, he ran for the same position under Grace Poe's Partido Galing at Puso coalition. He, however, came short in the number of votes, garnering only 6.4 million and placing 20th on the final list.
SOURCE: Inquirer, Interasyon