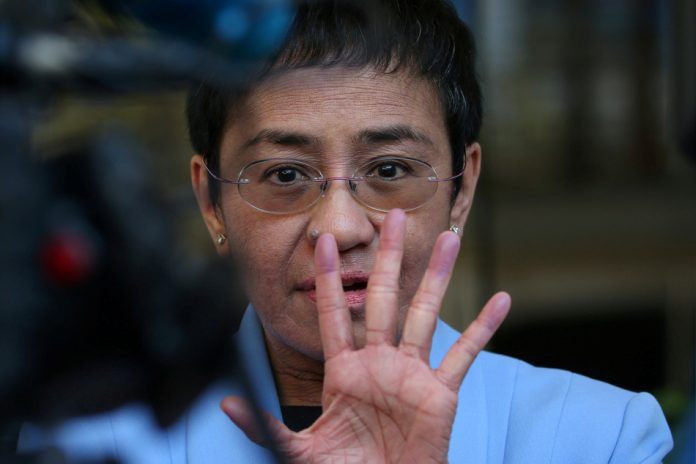 The Department of Justice (DOJ) has recently indicted popular news website, Rappler and its former reporter Maria Ressa of cyber libel for an article released in 2012.
This indictment followed after businessman Wilfredo Keng filled a complaint about Ressa's 2012 article on Rappler which claimed that he lent vehicles for former justice Renato Corana to use while he was on his impeachment trial. The said article was titled "CJ using SUVs of controversial businessman,"
According to Keng, he did not lend any van to the former chief justice. The DOJ claimed that Ressa's article was "clearly defamatory."
Last February 4, the DOJ released a resolution which stated that the news website, Ressa, and Reynaldo Santos Jr. committed libel under the Cybercrime Prevention Act of 2012.
The resolution read:
"Under Article 354 of the Revised Penal Code, every defamatory imputation is presumed to be malicious, even if it be true, if no good intention and justifiable motive for making it is shown. The presumed malice is known as malice in law. The recognized exceptions, where malice in law is not present, are the absolutely or qualifiedly privileged communications."
"The publication in question does not fall under any of the absolutely or qualifiedly privileged communications. It is not qualifiedly privileged as a 'private communication made in the performance of any legal, moral or social duty'."
DOJ spared Rappler directors and officers Manuel Ayala, Nico Jose Nolledo, Glenda Gloria, James Bitanga, Felicia Atienza, Dan Alber de Padua, and Jose Maria Hofileña from the accusations filed against its reporters. Apart from cyber libel, Ressa is also facing tax evasion charges filed against her.
In 2018, Rappler's incorporation papers were revoked by the Securities and Exchange Commission (SEC) for its alleged violation of the constitutional restriction on foreign ownership of mass media. Along with this, Malacañang forbade Rappler reporters from Palace events.
SOURCE: ABS CBN