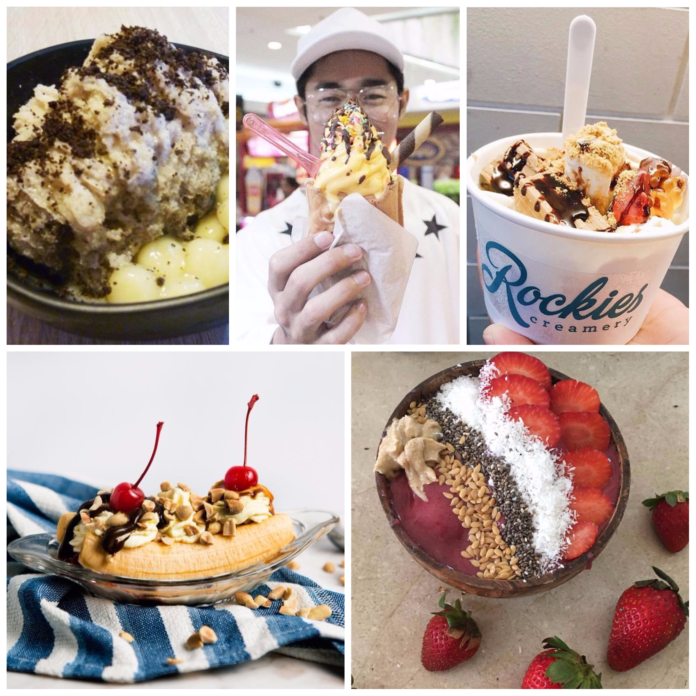 5 Dessert Places to Keep You Cool This Summer
Summer is definitely here, and we can say that running around in temperatures of about 30 degrees Celsius is not joke. That is why, aside from doing our best to stay indoors in the comforts of our air-conditioned homes or workplaces, we find unique ways for us to cool down. Here are some unique places around the metro that will keep you cool during this kind of heat.
Snow Crème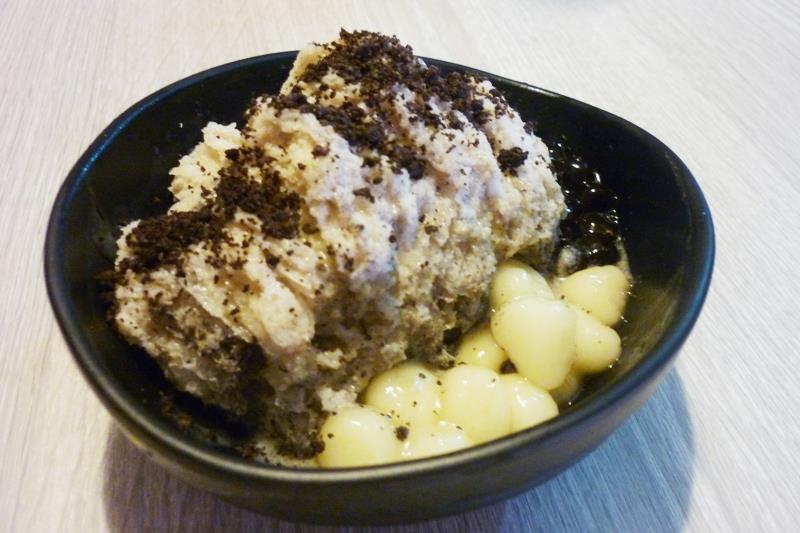 There's no better way to beat that unbearable heat than with ice. Snow Crème offers a wide selection of shaved ice desserts. From the usual cookies and cream flavor to the well-loved matcha (green tea). If you're not fond of brain freeze, they also offer other snacks, including milk tea, that you can enjoy with your friends.
What to get:       Matchi Snow Ice and Golden Mango
Where to get it:  #86 Maria Clara st. Brgy. Sto. Domingo Quezon City, Philippines
Social media:      Facebook (https://www.facebook.com/snowcremeshavery/)
Incedibowl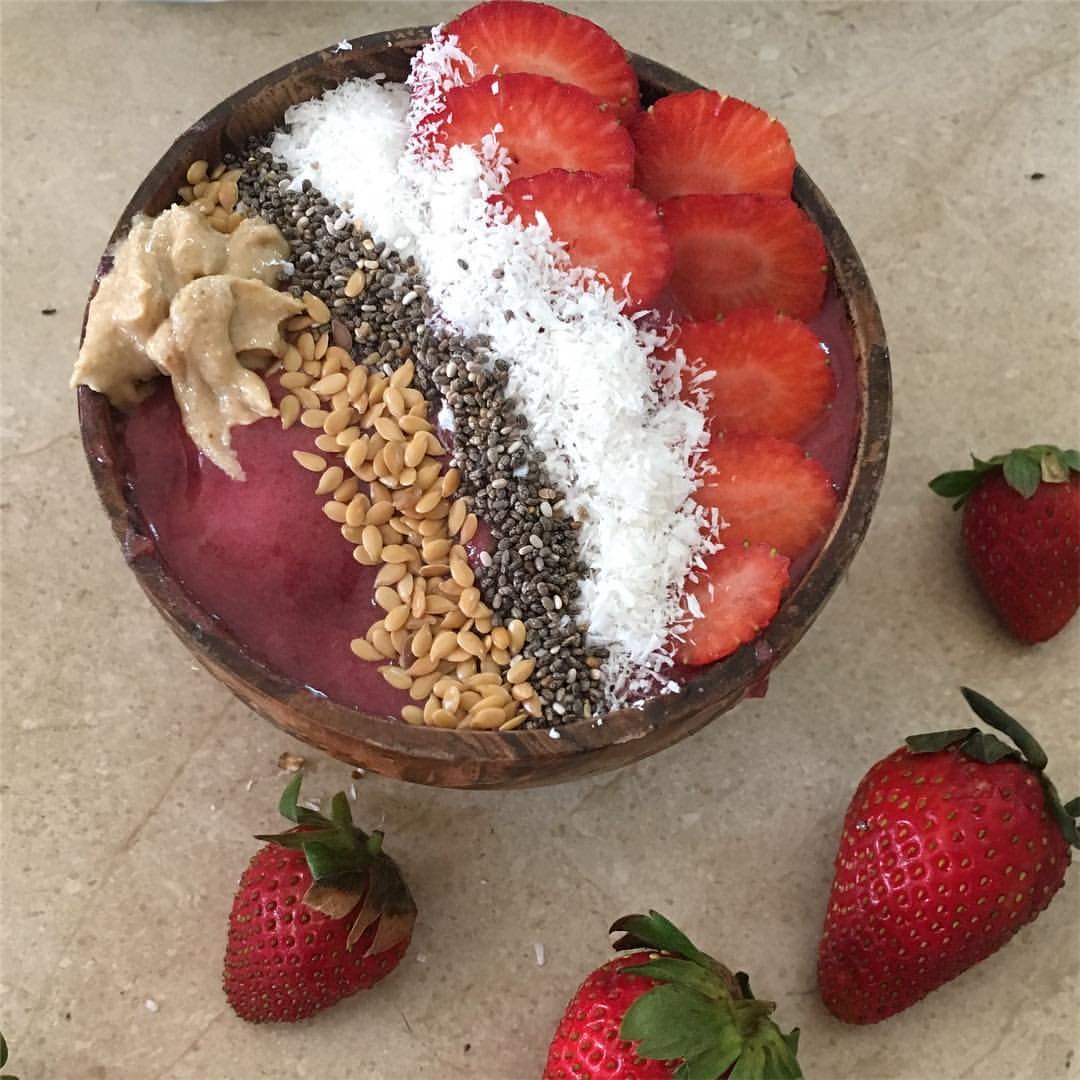 The heat shouldn't stop you from staying healthy. Incredibowl serves incredible (see what they did there?) smoothie and acai bowls that will keep you cool without ruining your diet. They also offer take home packs for you to enjoy your healthy summer treat anytime and anywhere.
What to get:    All of them! Guilt-free and tasty is always a good combination
Social media:   Facebook (https://www.facebook.com/incredibowlPH/)
Instagram          (https://www.instagram.com/incredibowlph/)
Lucky JPMM Taiyaki Ice Cream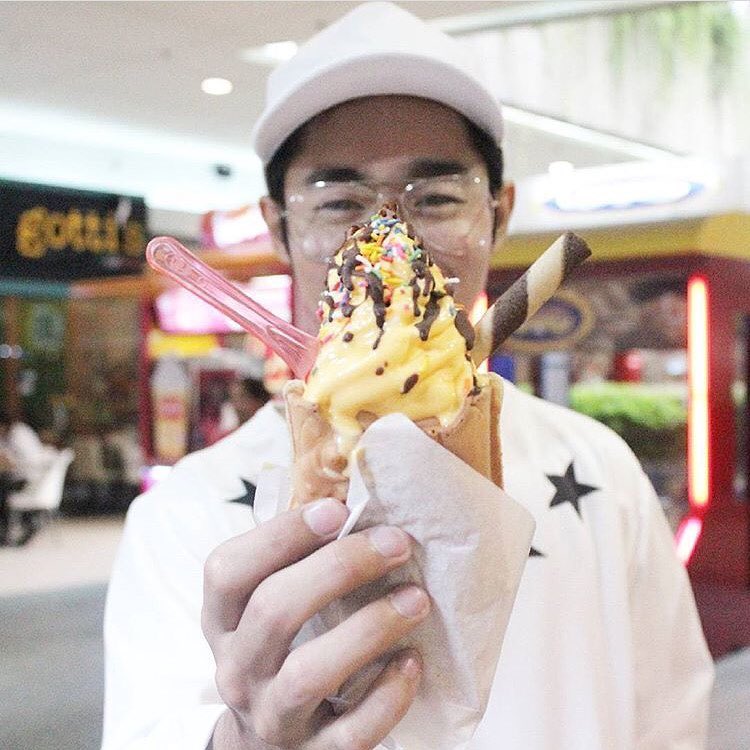 No need to travel to Korea to get the famous taiyaki ice cream because, guess what? It's already here in Manila! Lukcy JPMM Taiyaki Ice Cream brings you this delicious and Instagram-worthy treat. It has several locations nationwide and continues to expand as it opens up new branches in other malls.
What to get:          Taiyaki, of course. You can do-it-yourself it by choosing or mixing ice                                      cream flavors and adding toppings.
Where to get it:     LG/F, Main Bldg. SM NORTH EDSA. G/F, Entertainment Mall, SM MALL                                     OF ASIA. SM CITY
Social media: Instagram (https://www.instagram.com/theluckytaiyaki/)
Rockies Creamery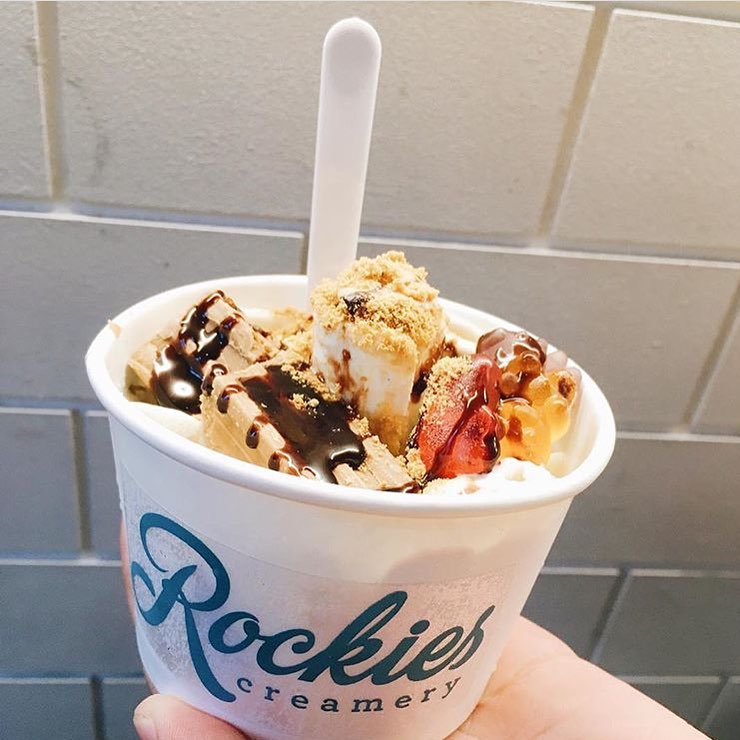 If you love watching those viral videos of rolled ice cream on Facebook and Youtube, then you're definitely in for a treat! Rockies Creamery offers delicious rolled ice cream the you can create on your own or enjoy their premade combinations that are sure to tickle your taste buds.
What to get:        Give me S'mores and Is It Chocolate To Say Sorry?
Where to get it:   3/F Fisher Mall, 325 Quezon Ave, Sta. Cruz, Quezon City
Social media:        Facebook (https://www.facebook.com/rockiescreamery/)
Farmacy Ice Cream & Soda Fountain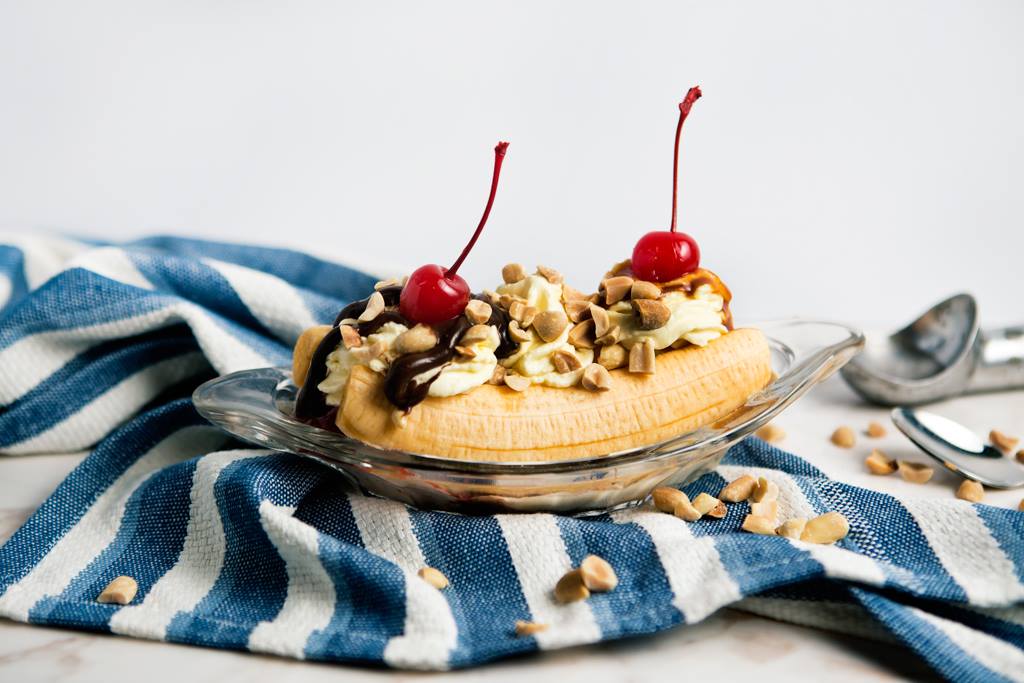 Want to chill-out in a very cool place? Go to Farmacy Ice Cream & Soda Fountain and you'll never regret it. The place itself is already Instagram-worthy, and we haven't started talking about their ice cream yet. They offer classic soda fountain desserts as well  as unique ice cream flavors that you should definitely try.
What to get:         Their classic banana split, Pick Me Up sundae, Moonshine ice cream
Where to get it:    26th Street & 4th Ave. Bonifacio Global City
Social media:          (https://www.facebook.com/farmacymnl/)
Keep things cool and interesting without having to leave the metro. Share with us your experience in these places or suggest other places for us to visit in the comments section below.